We only have so much time on this earth, within our life span. Let's use some of that time to see and experience God's magnificent creation!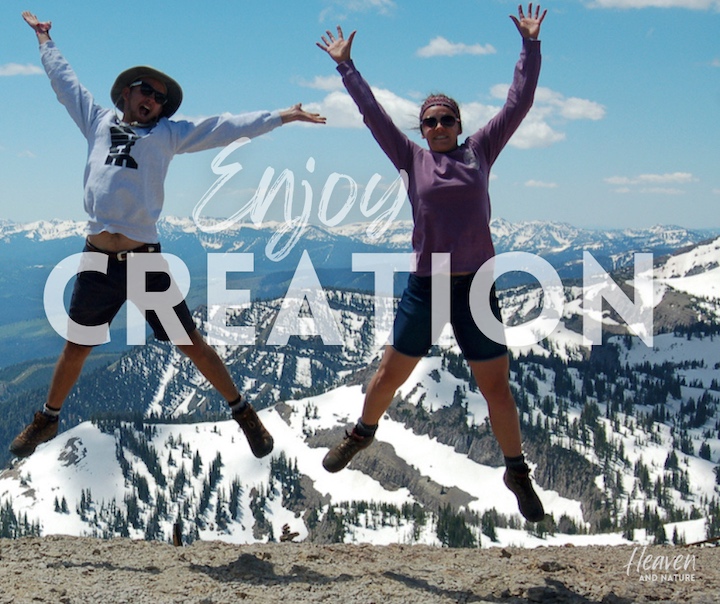 I've never regretted going to memorable natural places. You probably haven't either. But we need to make room for these places in our lives. If we wait 'til we "have time" it often doesn't happen.
What's magnificent to you? Why not start a list of places you want to see?
Separate this list into three categories:
Faraway destinations (road trip or fly to)
Closer destinations (an easy weekend trip)
Local destinations (day or half-day trip)
Magnificent Places in Faraway Destinations
Most of us will never have the time (or money!) to make it to all the destinations we dream about. Especially the ones across the continent or around the world.
But, what's on your list—maybe your Top 5—of natural wonders you want to see before you die? Start with the ones far enough away to need a plane ticket or a week-or-two road trip.
You can call it your Dream List.
One of my Dream List destinations has been Norway. Another is New Zealand. Maybe Hawaii, or America's Southwest canyon country, or California's giant trees.
What's important to you? What natural features do you love? What have you dreamed of seeing one day?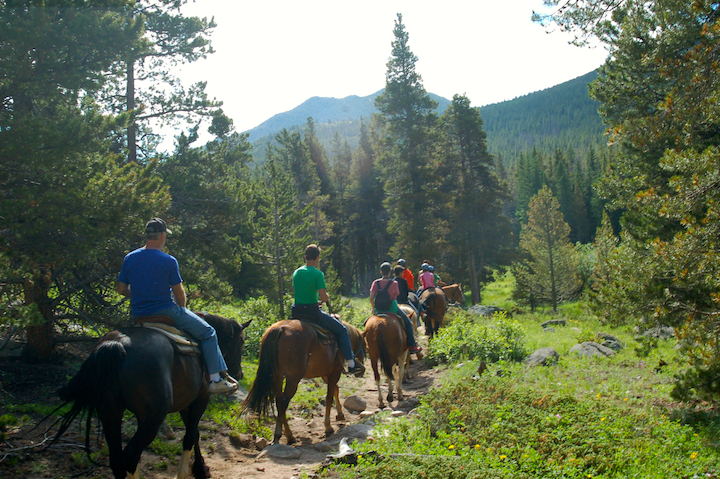 While our kids were growing up, we planned a 1-2 week road trip somewhere in the US every couple of years.
We love the mountains, so our top favorites included the Black Hills in South Dakota. The Tetons, Yellowstone and Bighorns in Wyoming. Visiting family in Colorado. Our last cross-country family vacation included Glacier, too, with most of our adult children.
It takes some doing to hash out schedules. It takes money. But the experience and memories are so worth it. Especially when you're with family members or friends who appreciate the outdoors as much as you do.
For many of us it's a pretty significant sacrifice—but the memories and experiences are so worth it.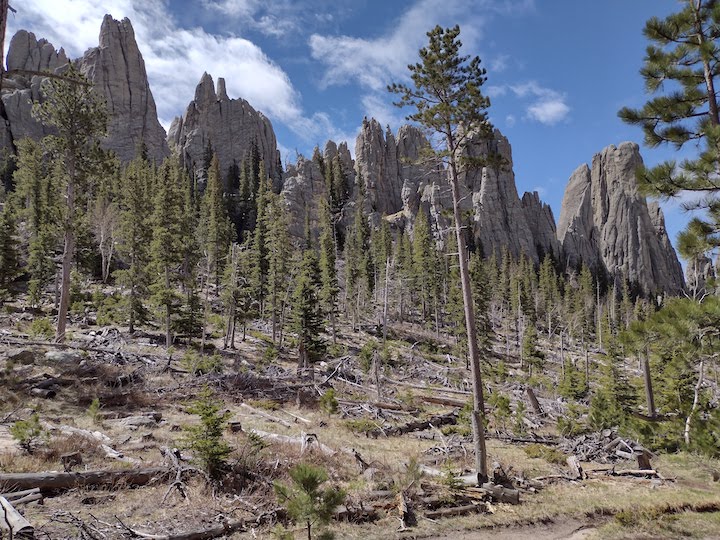 Magnificent Places that are Closer
Don't overlook magnificent places within your own state or within a day's drive just because it doesn't seem as exotic.
What natural wonders are an easy weekend trip for you that are popular with people who make it a faraway destination?
For example, we're just a half-day's drive from the Boundary Waters Canoe Area Wilderness. People go there from all over the US to experience the wilderness canoeing and camping there.
It's easy for us to take it for granted because it's so close and we go to that part of Minnesota so often. But I've learned to appreciate it, and the other natural wonders of our state like Lake Superior and the Mississippi River.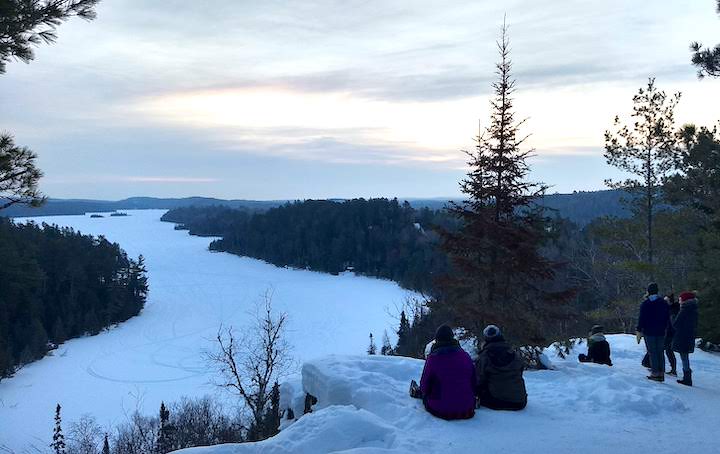 It's usually easier to get away for a weekend than for a whole week. So add some closer destinations to your Dream List that you can easily drive to in a half-day or day. Maybe for a 3-4 day weekend.
It's amazing how often we overlook the beautiful parks, trails, camping, hiking and more that are within easy reach of us because we're more enthralled with what's far away.
Magnificent Places in Your Own Backyard
Just 15 minutes away from our home is one of my favorite regional parks. I go there frequently throughout the year to hike, bike or cross country ski.
Within an hour or hour-and-a-half of us are several of Minnesota's state parks, many of which I've never been to. In fact, I've lived here since 1978 and still haven't visited most of our state parks.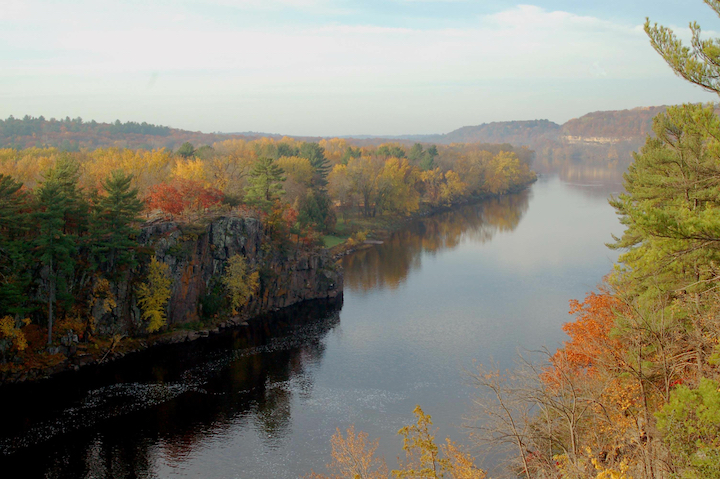 Here are some other personal examples:
In 2019, for the first time I visited Interstate Park in Wisconsin—just across the border. It's amazing! Some great hikes with spectacular views. And just an hour's drive away.
Next door to the Minnesota Zoo, 45 minutes away, is Lebanon Hills Regional Park. It has over 20 miles of wooded hiking trails. I only knew about it when I started researching local regional parks.
Just 10 minutes away is a little city park I discovered when my dad moved into a memory care facility just a mile down the road. He and I went for walks there regularly for most of that first year. What wonderful memories I have of that beautiful little park, just a few acres, hidden away in an urban neighborhood.
There are probably dozens of local places near you, too, that are beautiful and inviting if you take the time to find them.
These are great for a family day trip, or an outing with friends. They don't require a ton of planning or a ton of money, but they can be just as satisfying to our soul as the epic trip.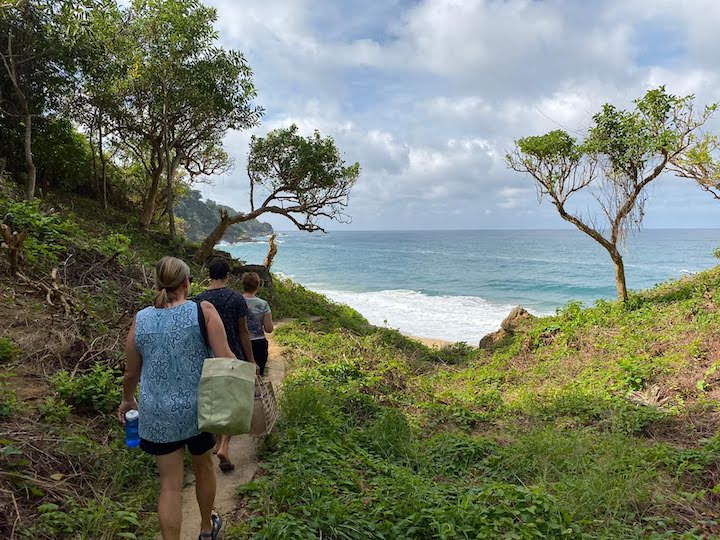 Enjoy the Natural World Around You
Whether it's 10 minutes from home, a 5-hour road trip or a flight across an ocean, it's worth it to make space in our lives to see get into the natural places of our world in person when we can.
And if our time and budget don't allow for our Dream Destinations, then we can scale back our expectations and key in on what's within our reach.
God's creativity and beauty is all around us. What a blessing it is to take it in, marvel at it and enjoy it.
Here's more…
Latest posts by Sharon Brodin
(see all)